What's New
We all love our dogs. But new investigations reveal that we may not know our 'best friends' as well as we think we do. In fact, few of us understand how our canine companions experience the world. Even though we live side by side; what their world looks, sounds and most importantly smells like, is very different from the one we inhabit.
Reel Time Images is currently producing a documentary for CBC's The Nature of Things with David Suzuki that delves into the inner workings of dogs. Last year's 'Mysteries of the Animal Mind', also on The Nature of Things, and directed by Daniel Zuckerbrot explored some of the mysteries of animal consciousness (and can be viewed here), now we are taking a deeper look at dogs by sharing in a dog's version of a day in the life.
Is your dog licking your face when you return home because she misses you, or is there something else happening? Does your dog really feel guilty when he looks at you with his famous hounddog expression? We'll try to answer these questions and many more.
Are there any strange behaviours your dogs do that you've always wondered about? Let us know in the comments.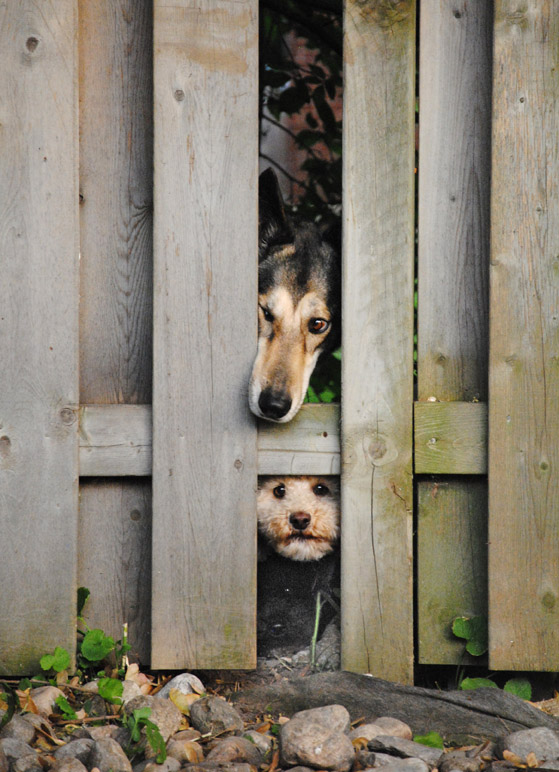 Stay tuned for more updates…